Welcome to High Ty'd Charters
High Ty'd Charters is a top-rated scuba charter and dolphin tour operation in Pensacola, Florida. High Ty'd is a shaded, fast, and comfortable 6-Pack Grady White boat based at Southwind Marina, west of the Naval Air Station. From Southwind it's just a short ride to Pensacola Pass and out to the sights in the Gulf of Mexico. We pride ourselves on having a safe, fast boat, with the most laidback and helpful crew in Pensacola. Contact us today, we would love to take you diving!
Pensacola Diving
The Gulf of Mexico off of Pensacola, FL offers a divers marine environment. There are various dive sites for divers to explore. Multiple artificial sites to choose from, as well as the aircraft carrier USS Oriskany, for all levels of divers. Let us know your skill level and make your dives memorable. Are you interested in Lionfish Hunting? Great! Help us keep the Lionfish numbers in check. Spearfishing is welcome too. Book your scuba charter today!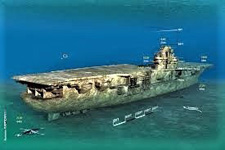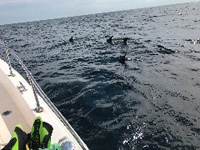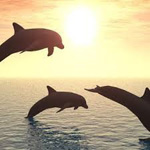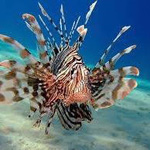 Pensacola
A great place to visit for divers and non-divers in your family/group.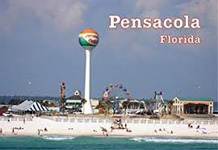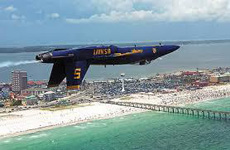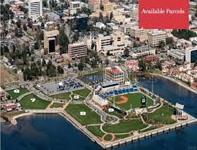 Spearfishing
Let us take you out in State waters to get your dinner. We can take you to where the fish are. Book the boat for your spearfishing group and we will do our best to help you take fish home.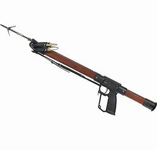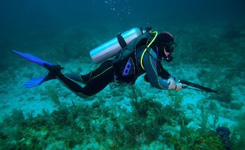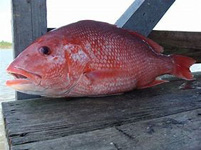 Contact Us
Let us know where and what type of diving you like. Our goal is to make your trips memorable. If you have any special requests, let us know. Our goal is to provide you with an exciting trip, professional service, and memories to last a lifetime. Contact us to help plan your dives!